Wait List | What's New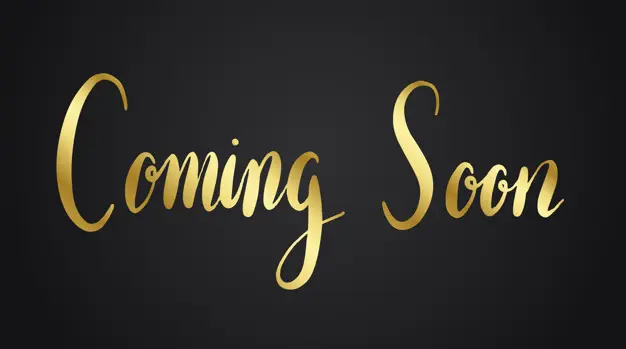 Your item has been added!
x
Please sign in
Don't have an account? Create one now
FALL IN LOVE WITH BIANCA'S ENCHANTING FLORAL SPRAY DESIGN ORNAMENTED WITH SPARKLING CRYSTALS AND HAND-PAINTED LEAVES. APPROX 20CM (L) X WIDTH SPAY 6CM BASE IS FLEXIBLE AND VERSATILE TO SUIT ALL HAIRSTYLES. AVAILABLE PLATING: 1. BRIGHT SILVER 2. CHAMPAGNE GOLD 3. ROSE GO...